Worksation & Ergonomic Solutions
In addition to assembly specific tools, we also offer a variety of products to help optimize your facility.  From standard and custom engineered workstations to material handling equipment and ergonomic aids, we can help you improve your process, and your bottom line.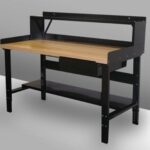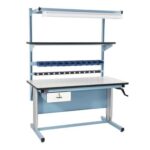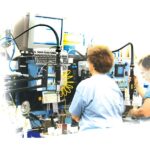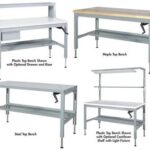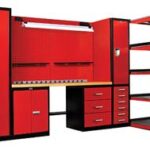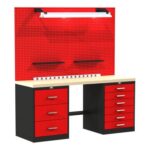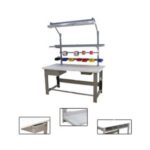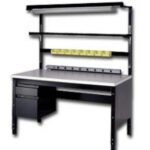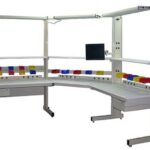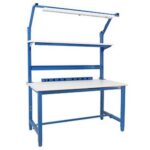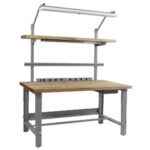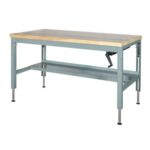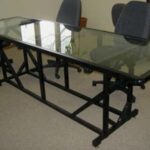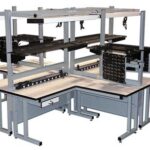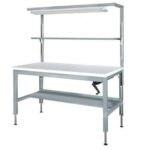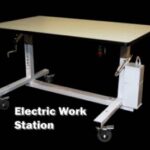 Industrial Workstations and Workbenches
Rapid Assembly offers a wide variety of standard and custom workstations and workbenches to suit your needs.
Available features include adjustable height, task lighting, power and air distribution, storage, flow lanes, and more.
Standard models can be dropshipped to you as a DIY kit, or delivered by Rapid as a turn-key station.
Custom models are engineered and built to suit, but can be offered with a quick turnaround thanks to our local inventory of components and materials.
Structural Aluminum Extrusion
We're proud to be a distributor for Frame World, a regional manufacturer of structural aluminum extrusions and components.
From modular workstations and workbenches, to machine bases, machine guarding, fencing, and enclosures there's not much that cannot be done with our extrusion.
We stock substantial inventory in Grand Rapids, and can provide design, cut and build services to suit your needs.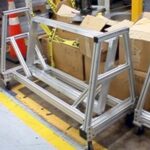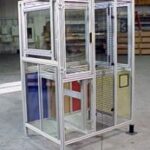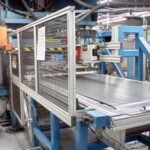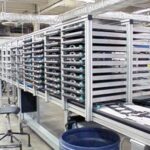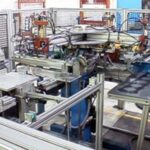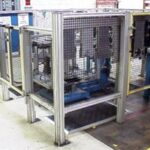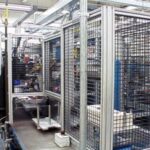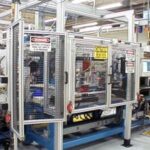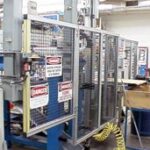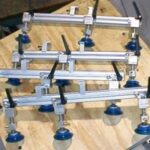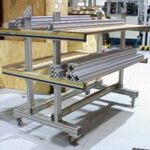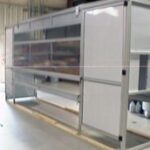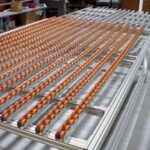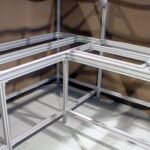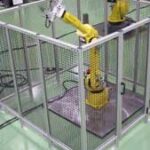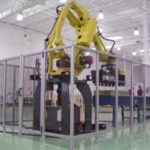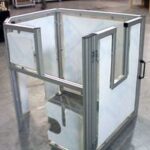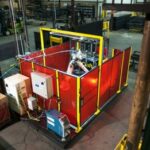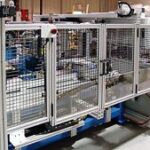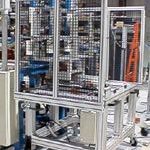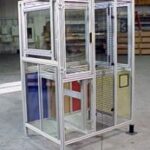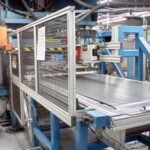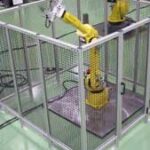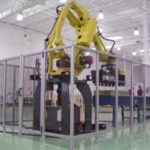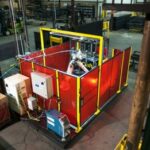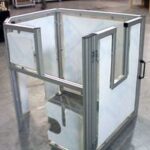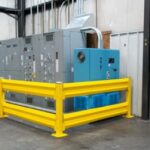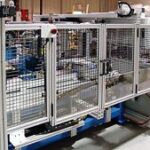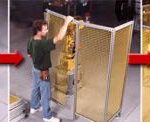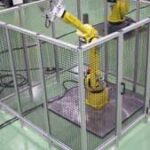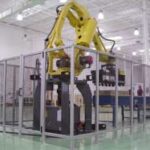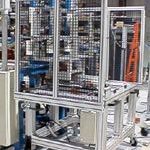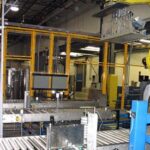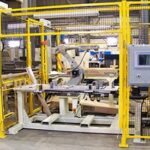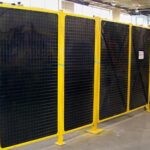 Fencing & Machine Guarding
Fencing and machine guarding is an important part of any industrial safety plan.
We can offer everything from forklift barriers and stops for your warehouse, to standard quick setup modular fencing, and full-custom designed and installed enclosures for any manufacturing environment.
Manipulators & End-of-arm-tooling and components
From DIY kits, to individual components, to turn-key end-of-arm-tooling (EOAT), we can help with all of your material handing tooling needs.
Cobot EOAT Kits
Vision & Camera Mouting Kits
Custom Turn Key EOATs
EOAT components
Modular Tubular tooling and components
Vacuum generators, venturis and cup mounts, spring mounts, and vacuum cups
Grippers and Shovels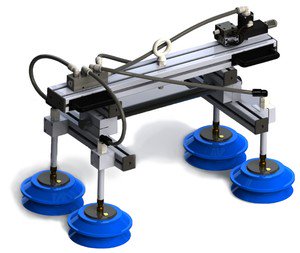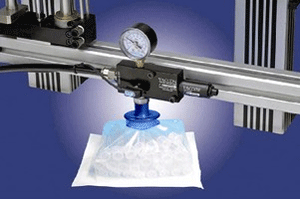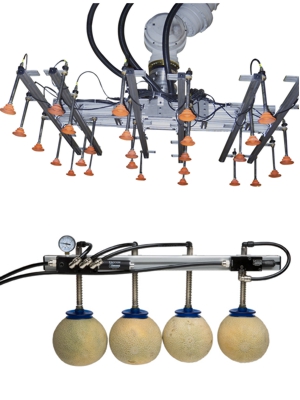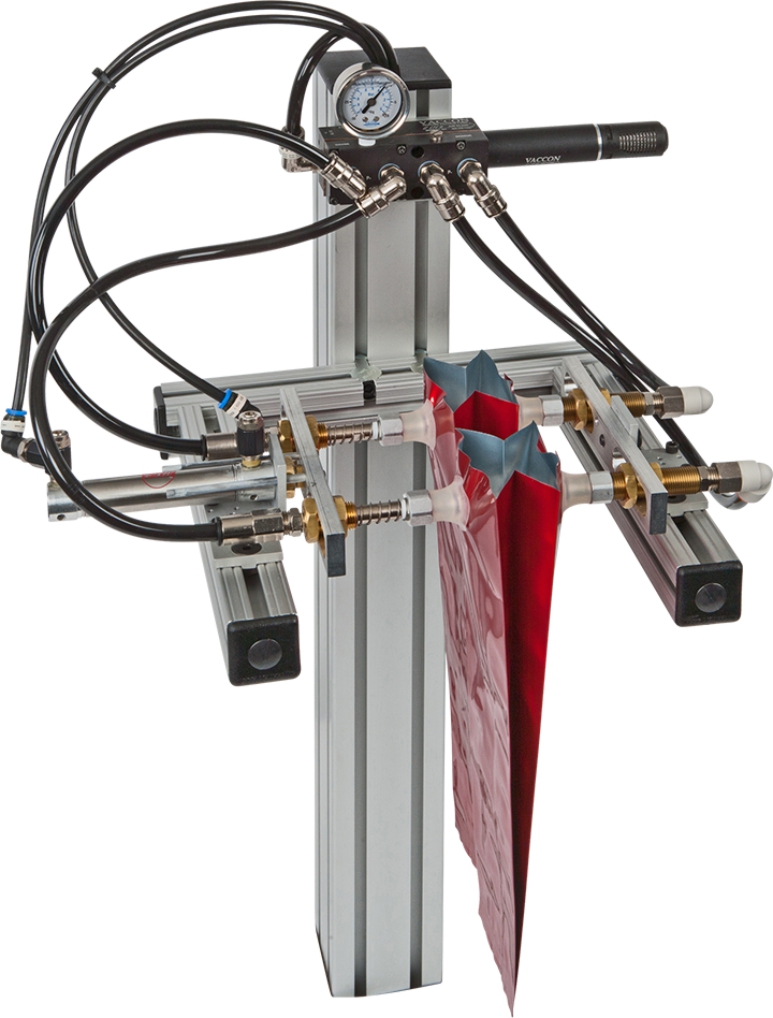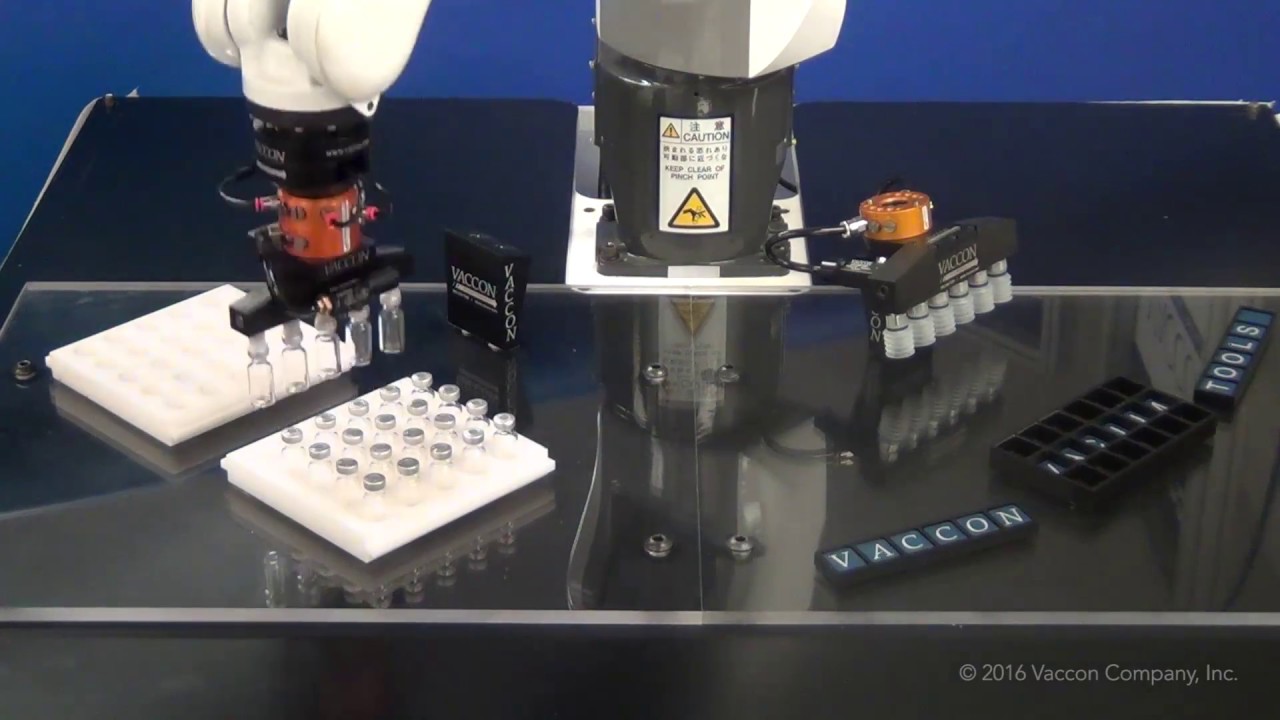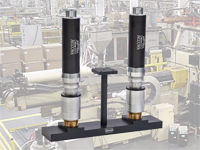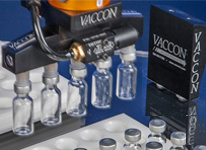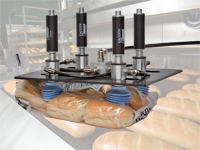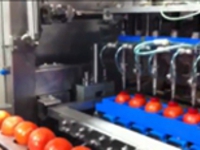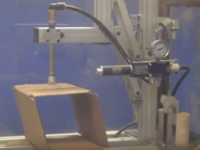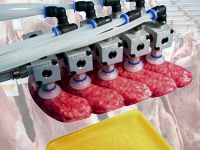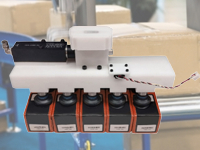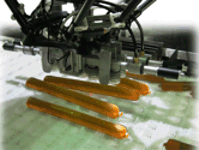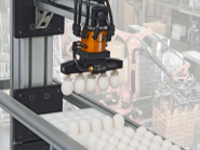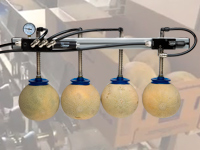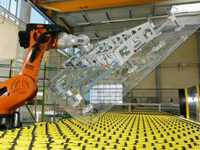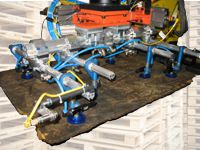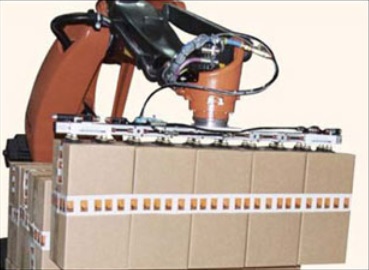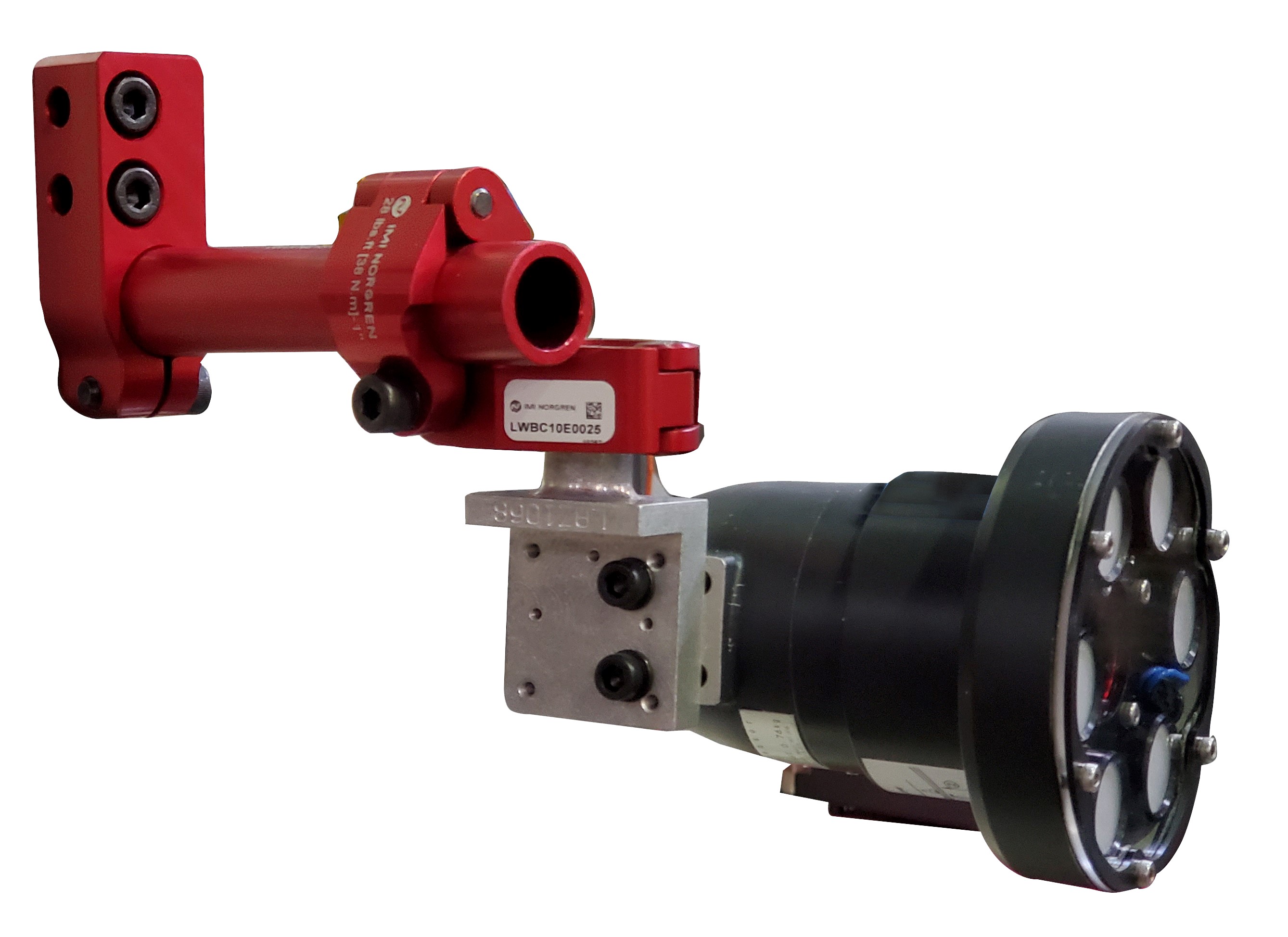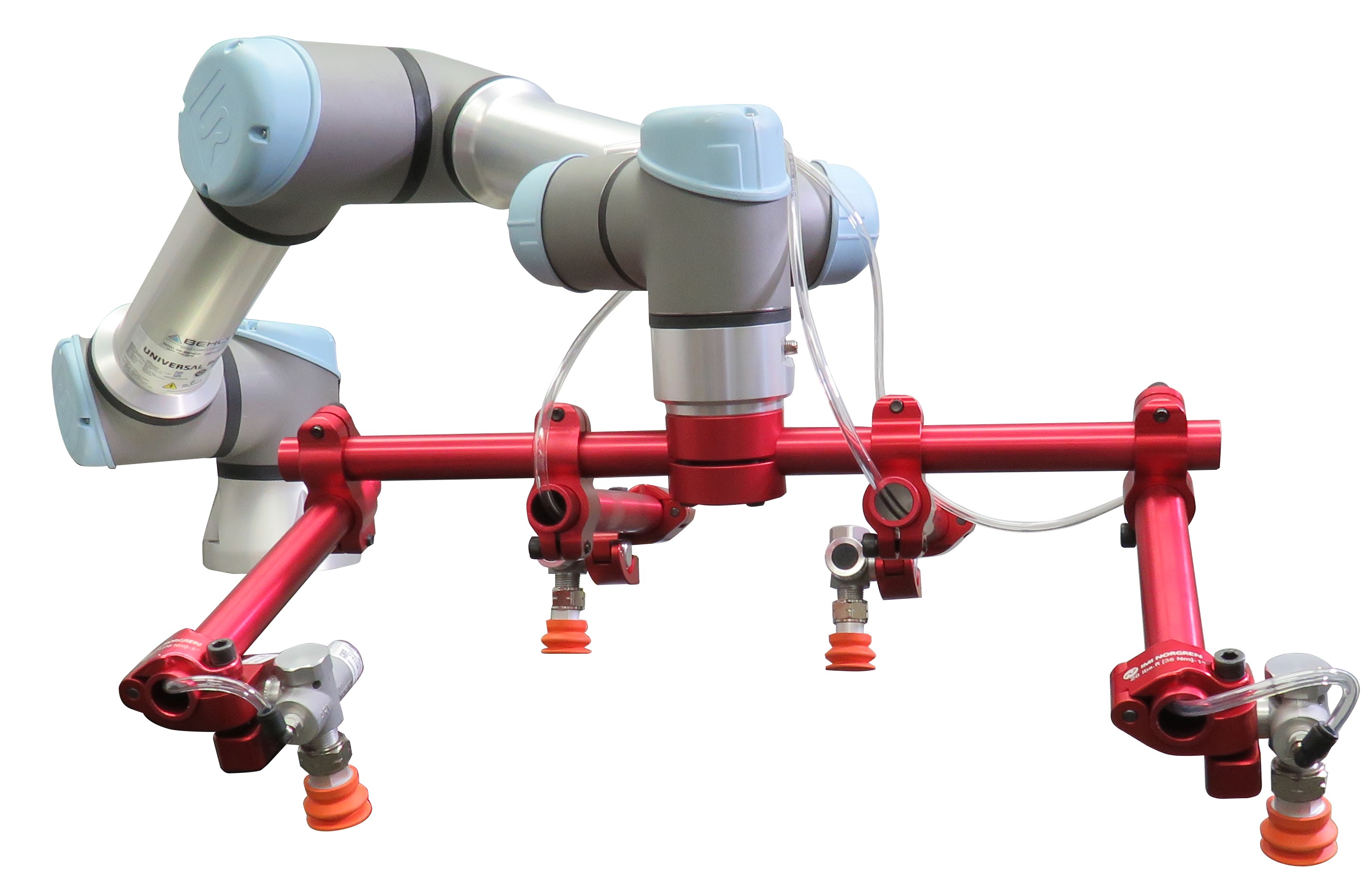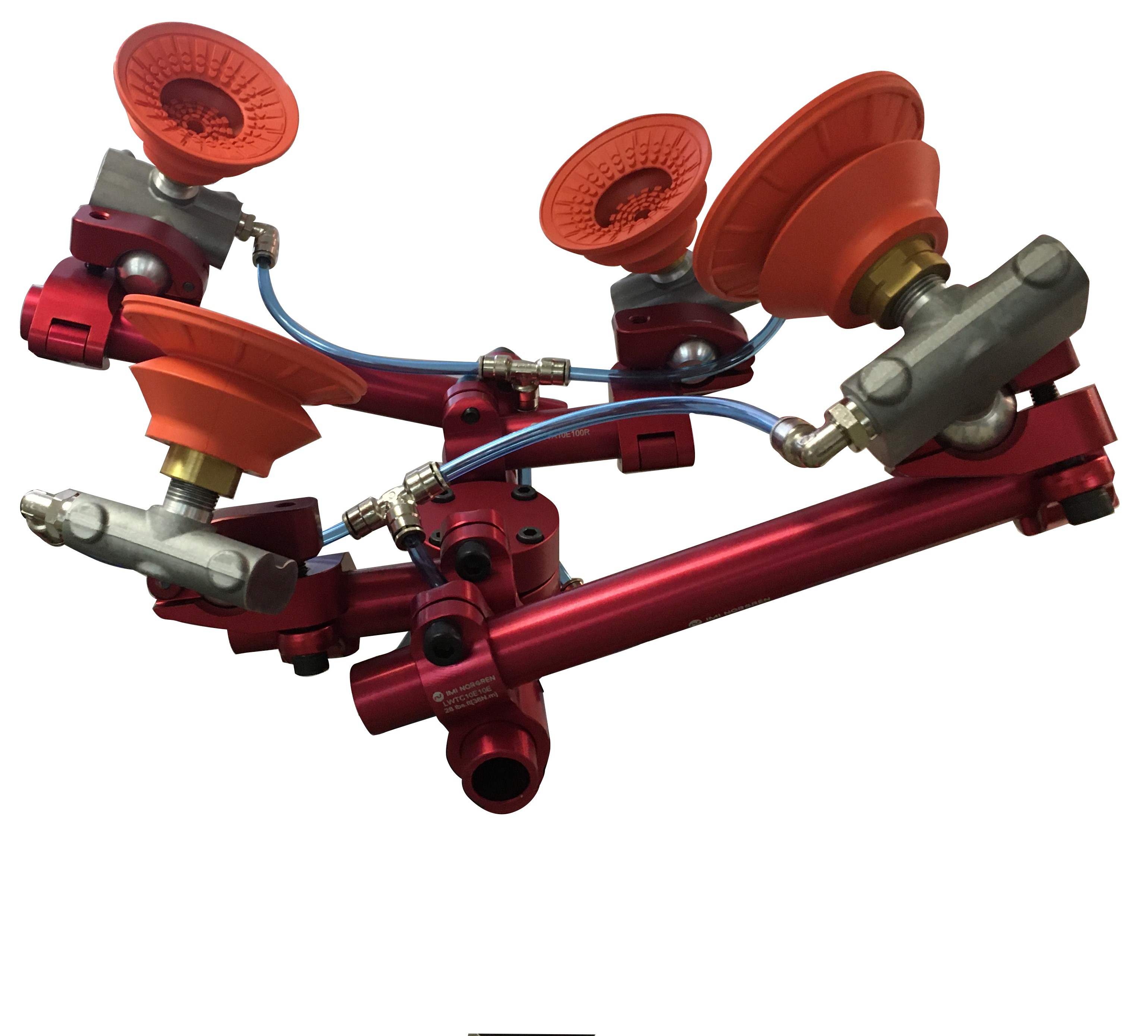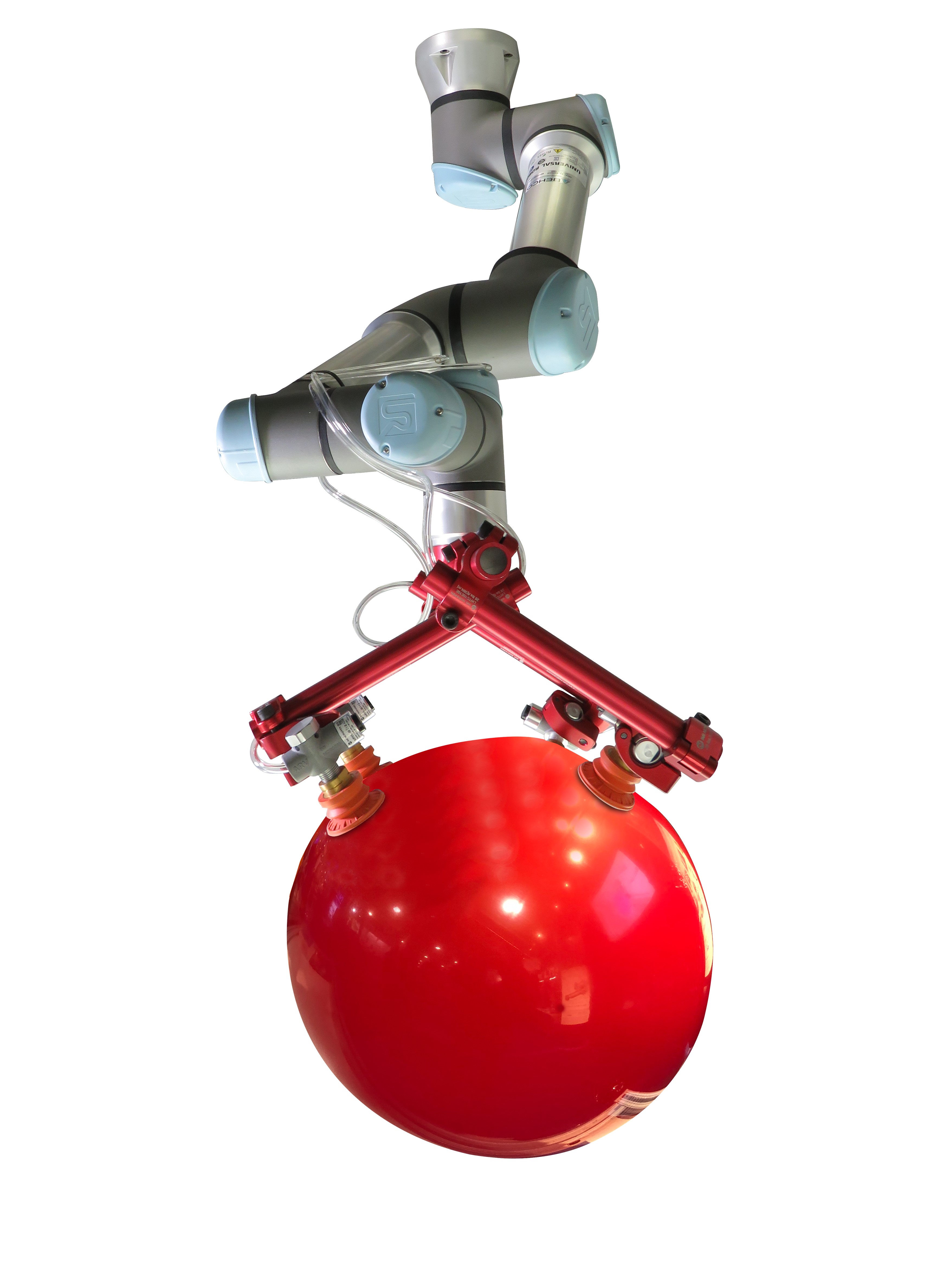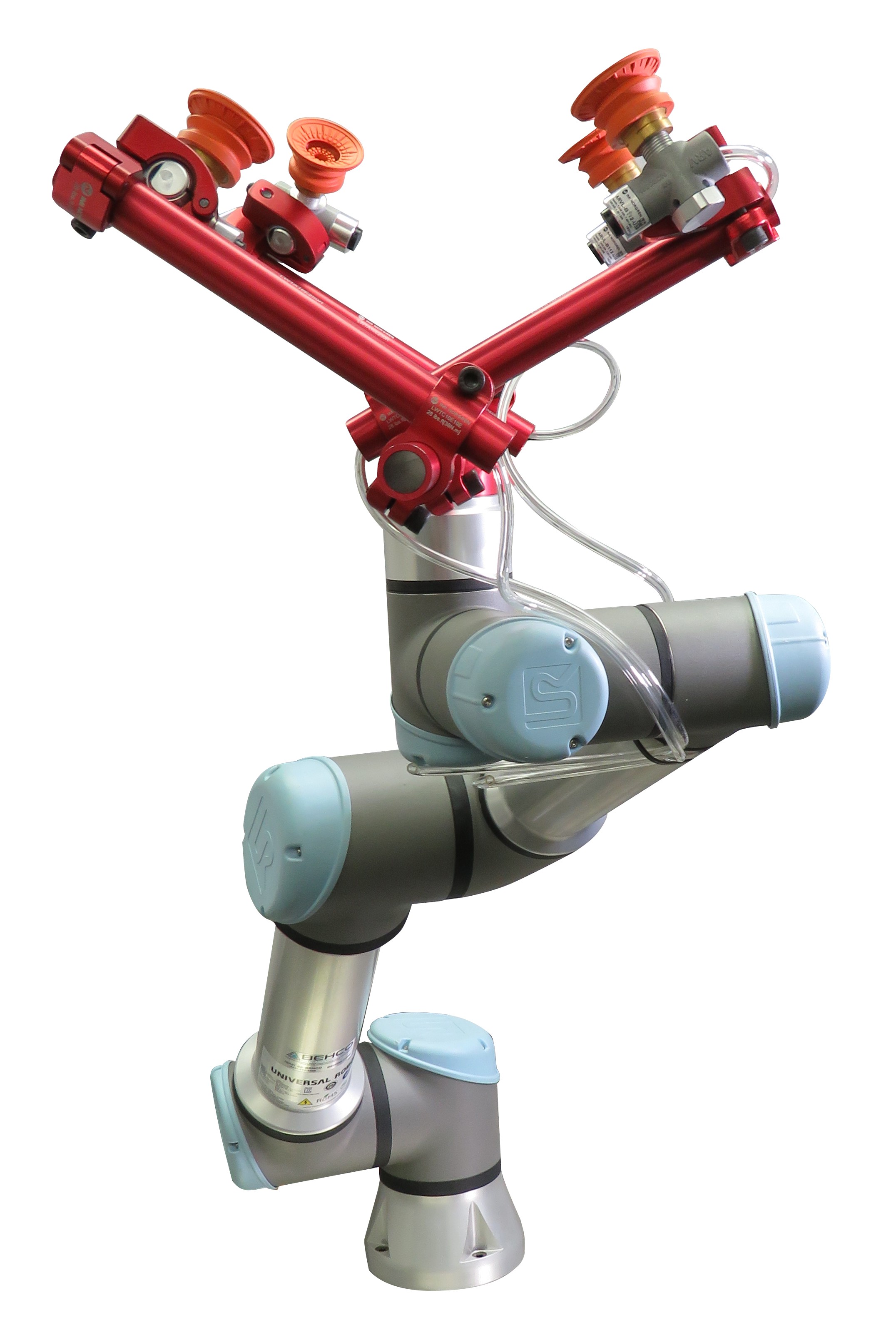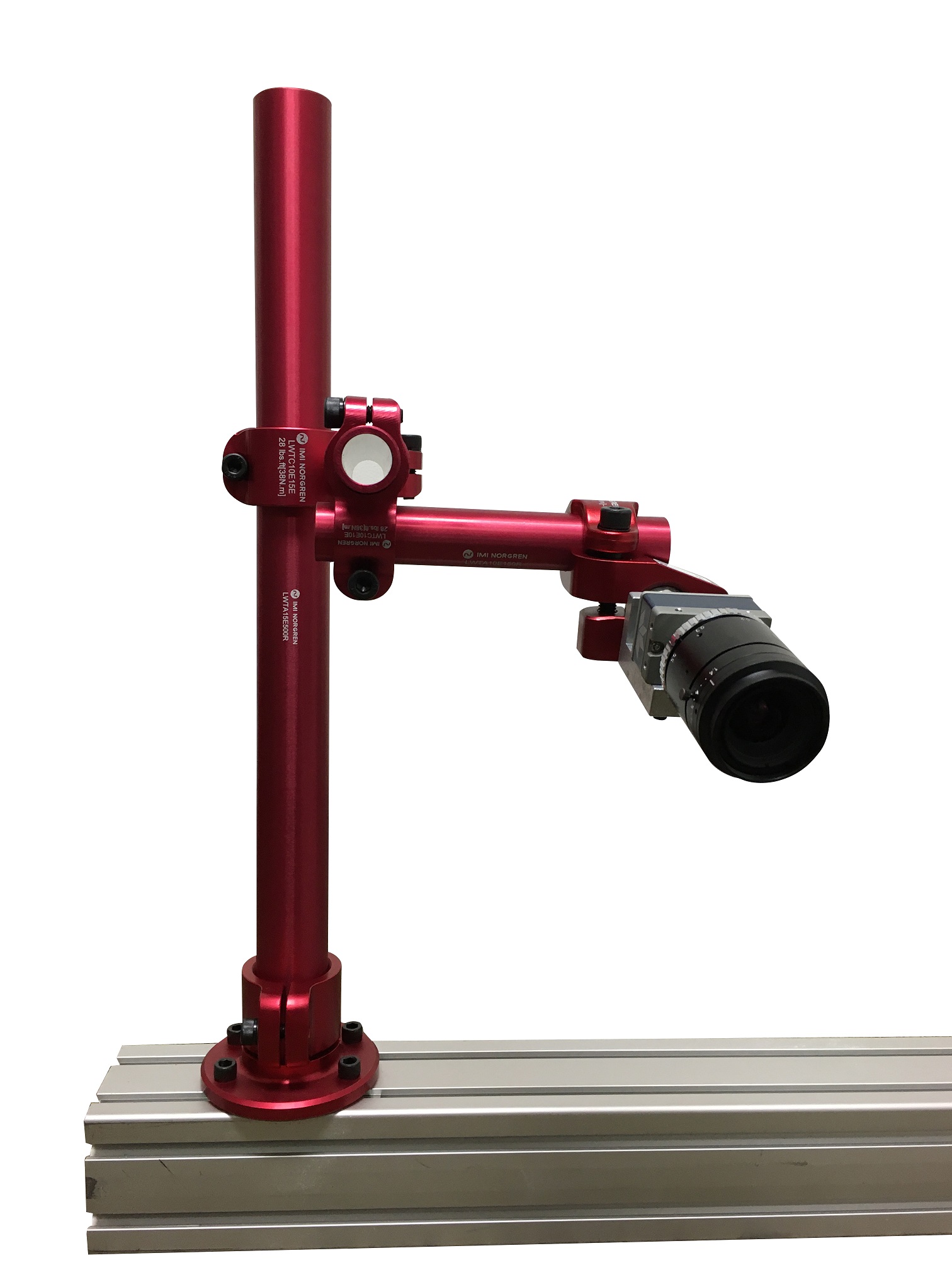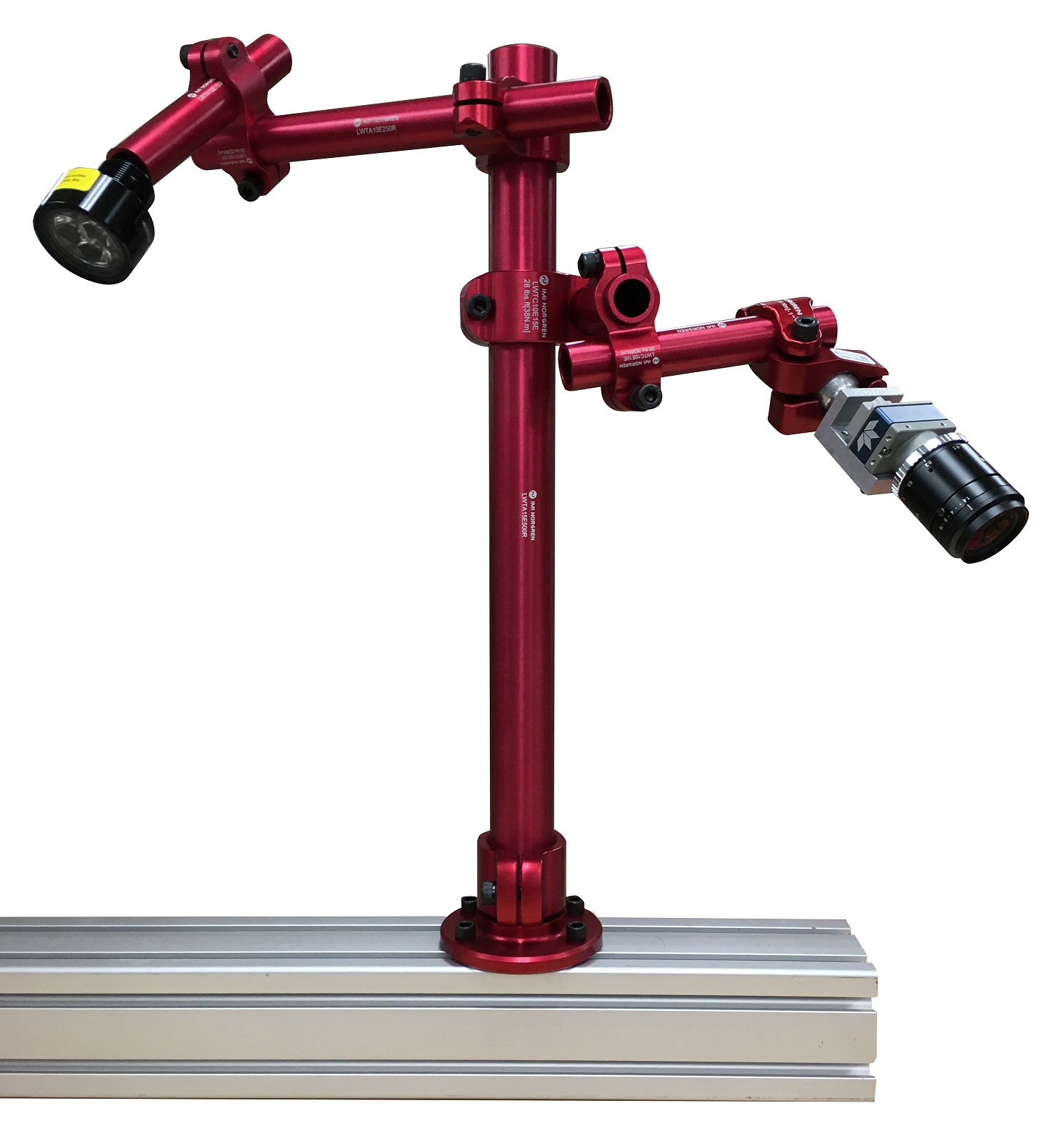 End-of-arm-tooling & vision mounting kits
End-Of-Arm-Tool (EOAT) and camera/vision mounting kits contain everything you need in order to get your robot, cobot, or vision system up and running quickly.
Collaborative Robot kit is an all-in-one End of Arm Tool designed to support any Collaborative Robot. The Norgren Cobot Kit is a user-friendly and versatile system, meaning you can easily adjust or reconfigure your kit for a multitude of parts or applications to meet your business's needs.
Available components include a cobot adapter plate, vacuum cup mounts or venturis, vacuum cups, and camera mounting plates, and associated hardware.
Modular tooling and mounting structures incorporate easy, durable and lightweight position mounting solutions for vision systems, cameras, lighting, sensing, dispensing, and many other applications.

Modular tooling systems allow user friendly integration of for assembly, material handling, material detection and welding applications across all industries.
Available components include base plates, arm(s) of various lengths, mounting plates, and associated hardware.
NEED HELP FINDING THE RIGHT SOLUTION?
News, events, white papers, how-to, industry trends and more!